Houston Tweet Drive 2012 details:
Bring a NEW toy or book that will
bring joy to a child-in-need's holiday season.
And we'll give you FREE food, libations and FUN.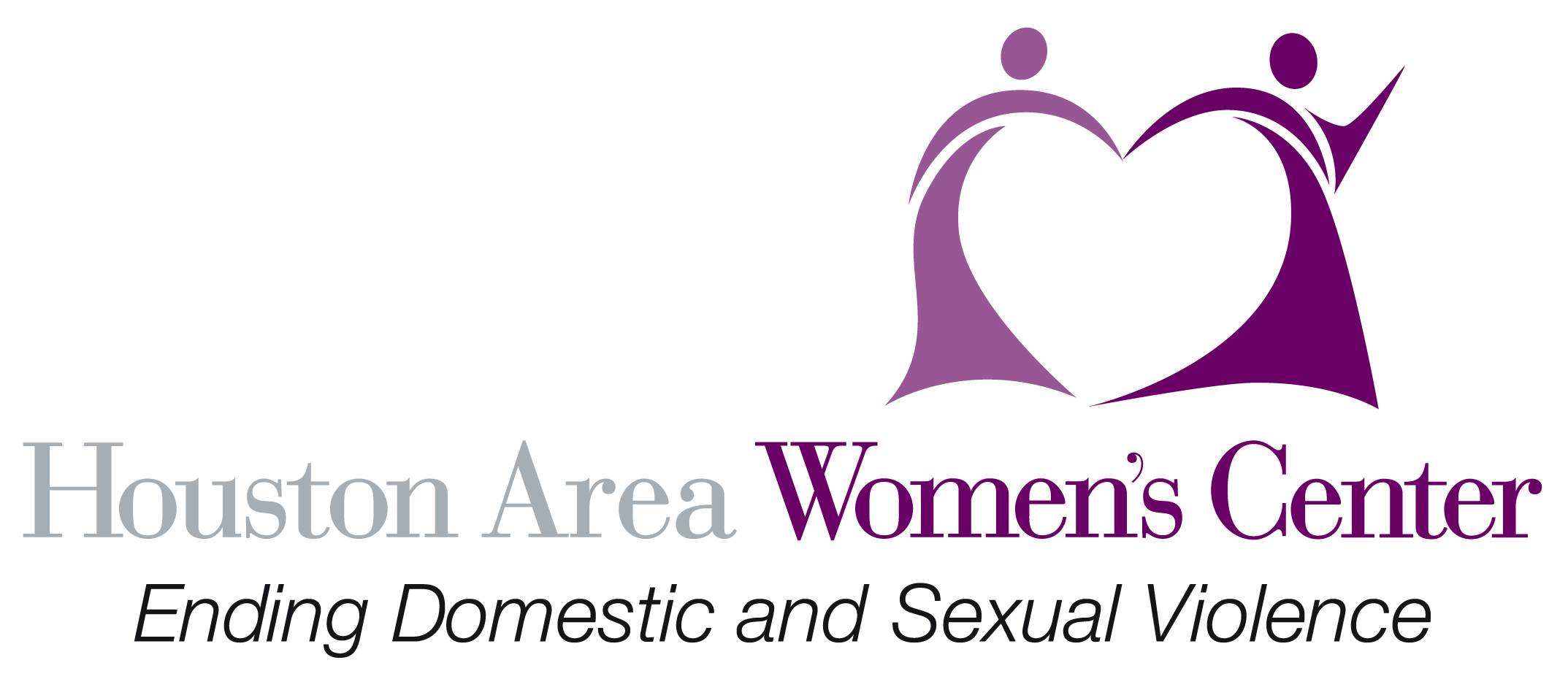 Who: Houston Area Women's Center
WHERE: The Black Sheep Agency
WHEN: December 12, 2012 – 7 p.m.
WHAT: Good people, Good times, GREAT cause.
Food: Good Dog + Eatsie Boys
Drinks: Buffalo Bayou Brewing Co., Hay Merchant and Anvil Bar & Refuge
Music: Mason Lankford and Shellee Coley
Follow @HouTweetDrive on Twitter for updates. Please share the love and spread the word by using the official hashtag, #HouTweetDrive.